Happy Mother's Day to all of the wonderful women!
My lovelies made my favorite for breakfast: homemade old fashion sour cream doughnuts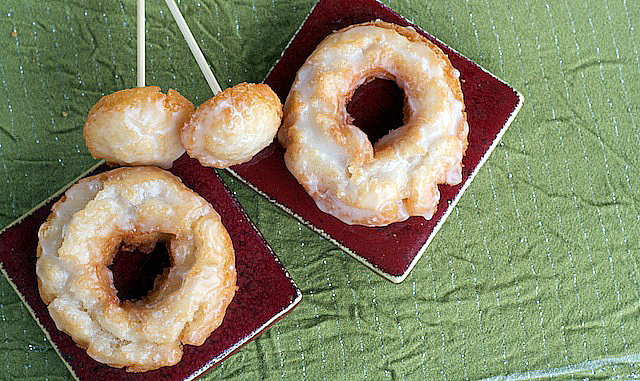 Here is a link to the recipe:
http://themessybaker.com/2011/10/19/recipe-old-fashioned-sour-cream-doughnuts/
They were delicious. They even made a glaze to dip them in. There was so much glaze left they decided to glaze other things such as bacon and hotdogs. I passed on the glazed hot dog but tried the bacon, it was interesting :)
I was crowned Queen for the day with one of the Crowns I like to make. I wore the white one :)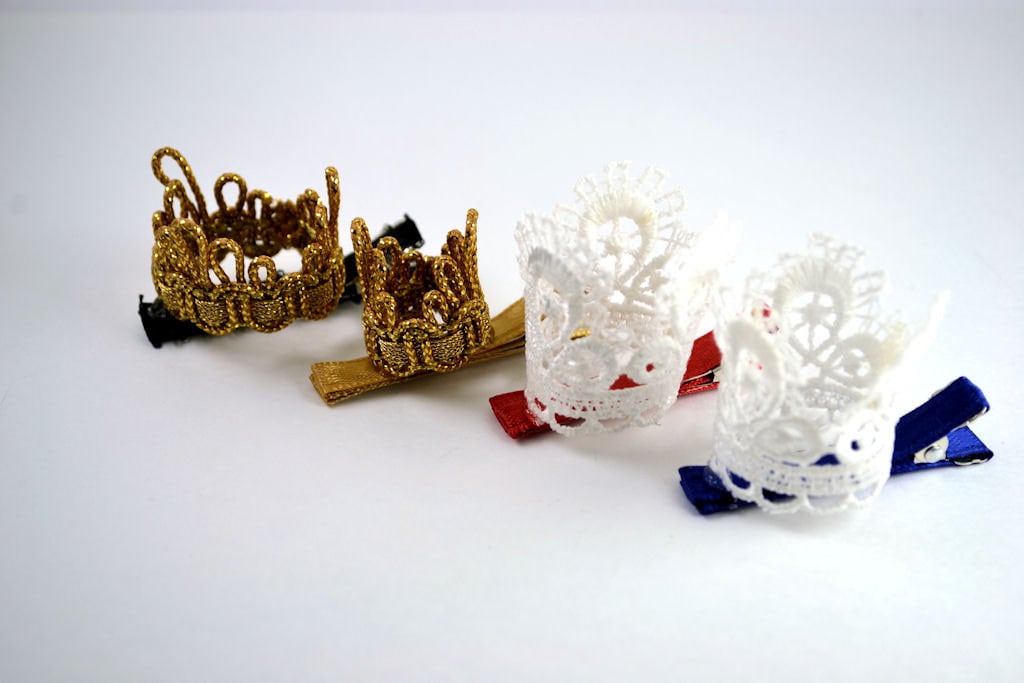 For the Princess or Queen in your life. Perfect for Mother's Day. You can get one here:
https://www.facebook.com/pages/Friggle-Fraggle/195896730486054
We got a movie to watch later called
The Secret World of Arrietty
(2010)
It looks cute. We love to watch the animated movies together as a family.
Then we will have family game night and play some board games.
Off to enjoy the rest of the day with the babies. Hope you have a wonderful Day!