Tattered TuTu
Here are some new skirts I have been working on. I love the mix of fabrics.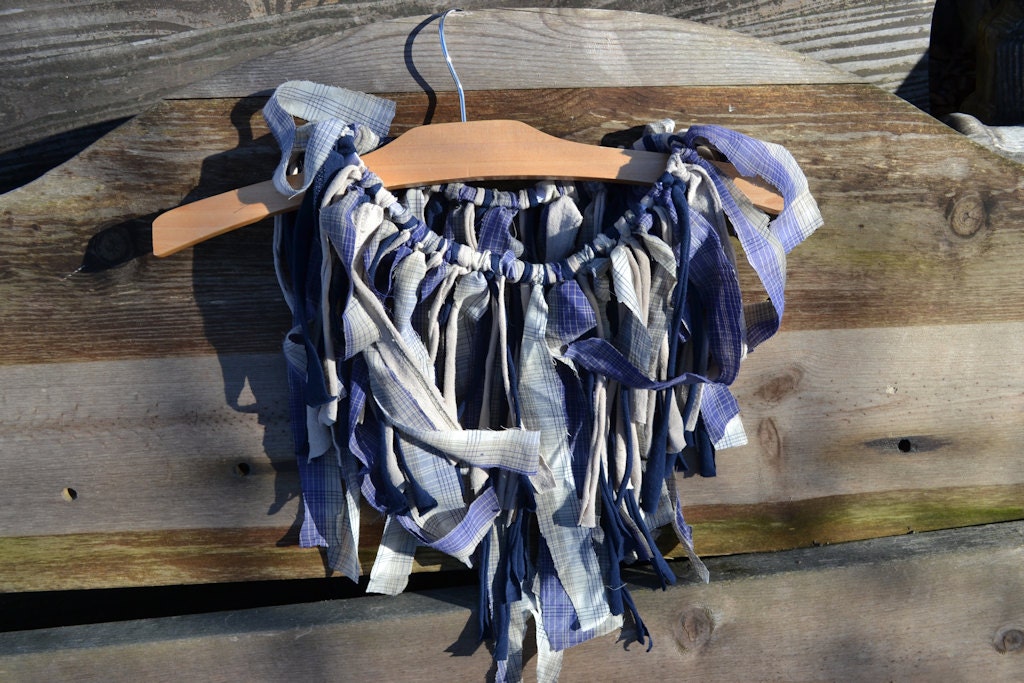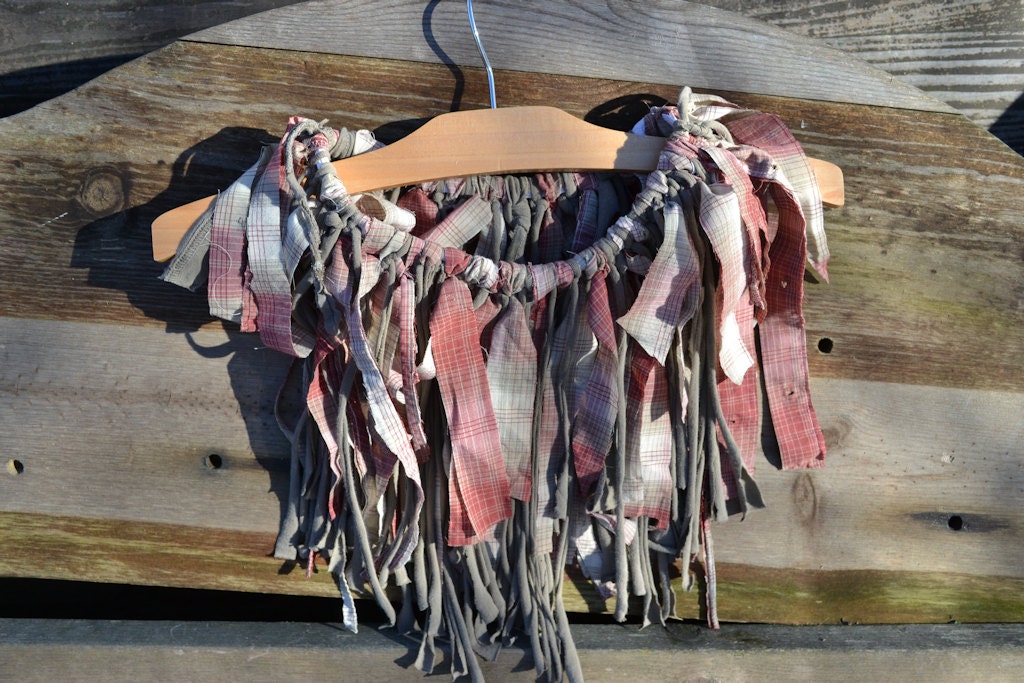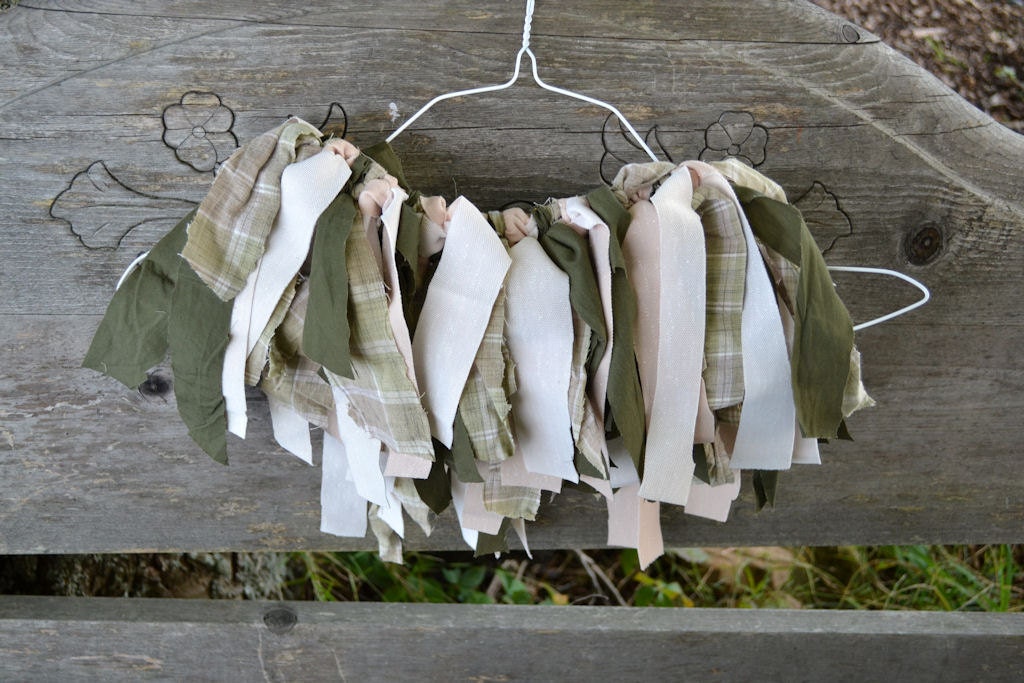 I will be making more as I go through the old clothing.
These little skirts make me think of the new song by
Macklemore
"Thrift Shop" -I wear your Grandad's clothes, I look incredible.....
Each one is Handmade made by FriggleFraggle, so no two will be the same and will have its own personality with the stitches and placement of each piece of cloth.
I always welcome questions, so please ask them before you purchase! :)
Follow me on
Facebook